92-1014 Luawainui Street - Makakilo (Kapolei)
My Home, My Orchard, & My Backyard!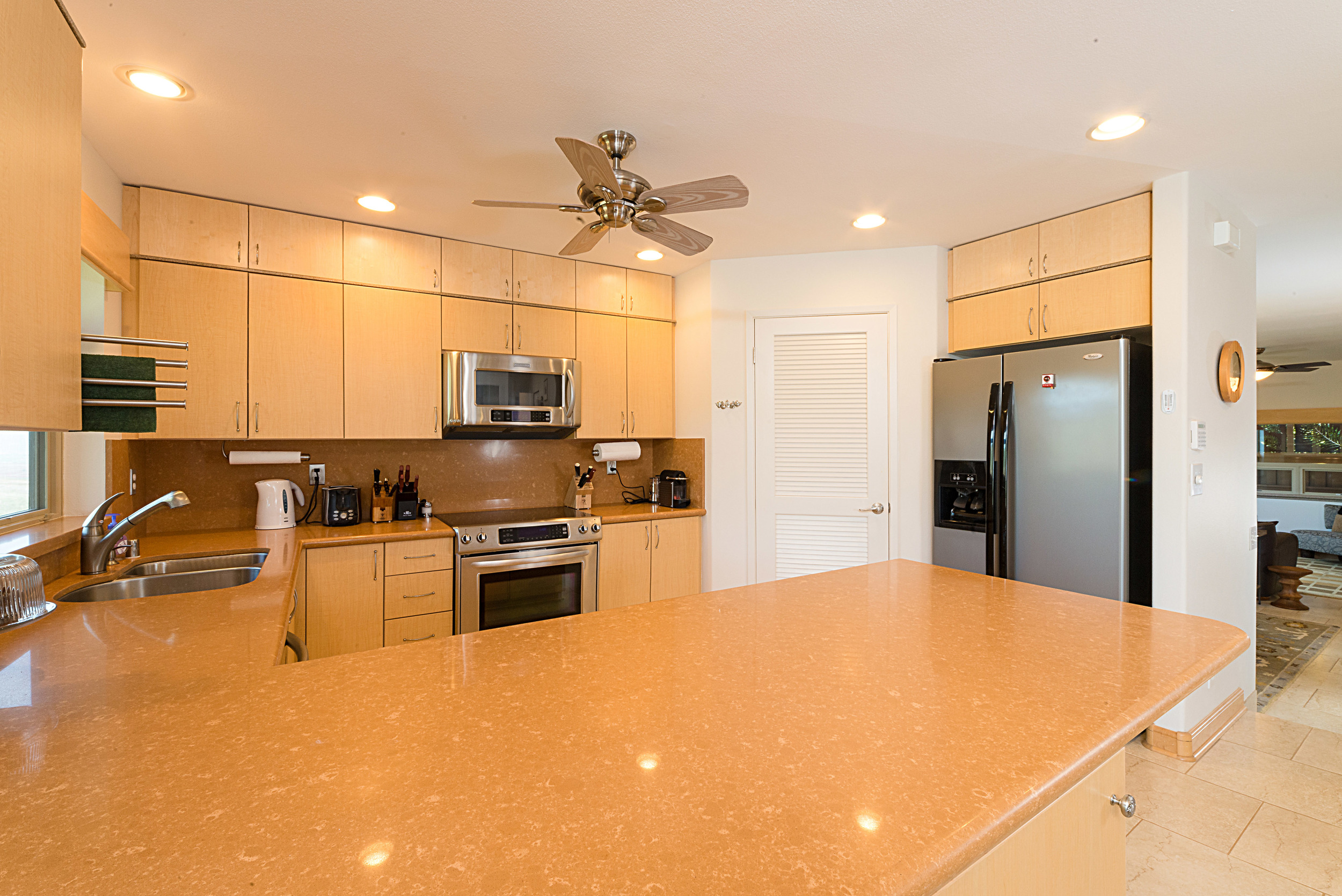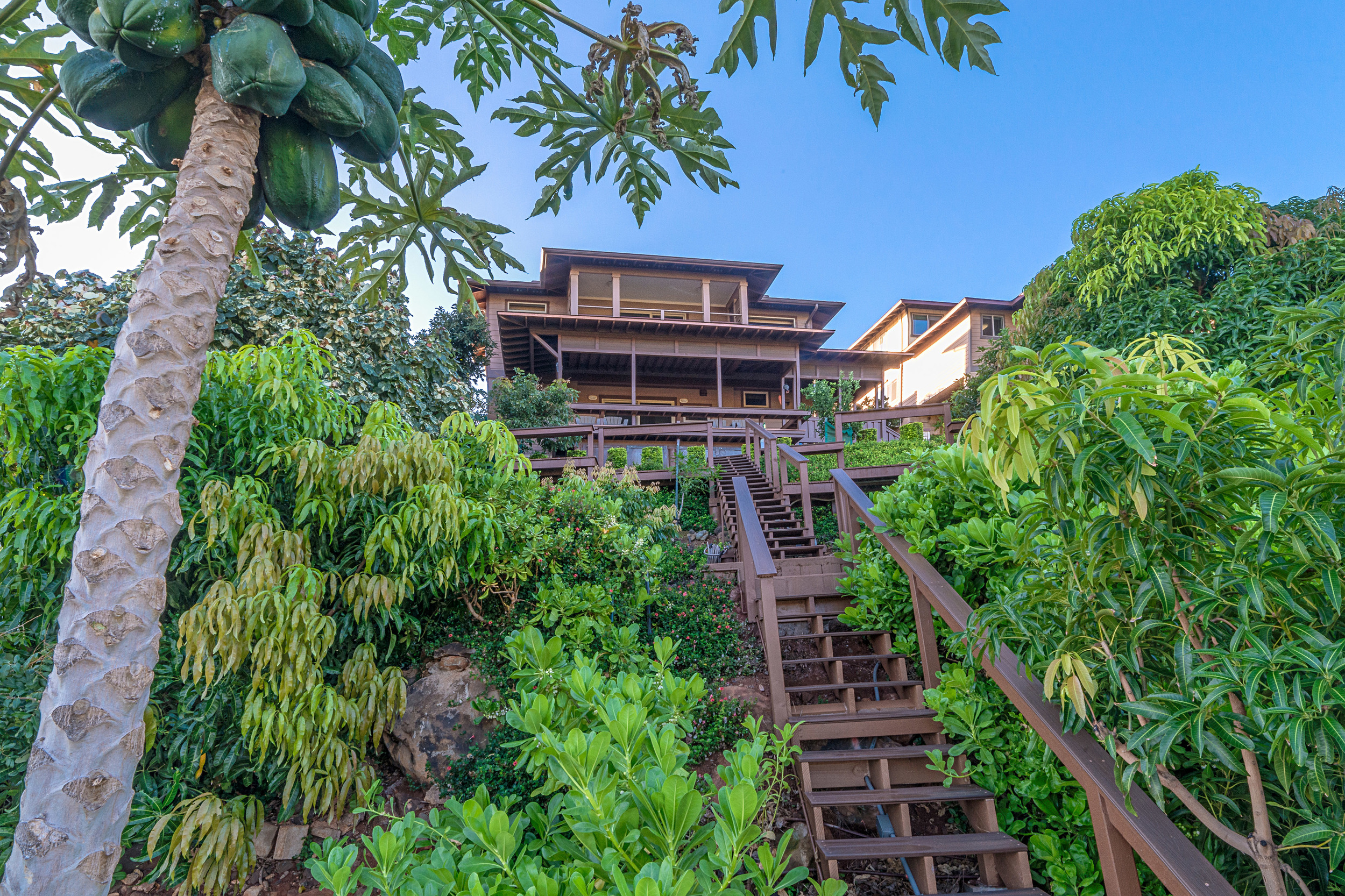 4 Bedrooms, 4 Baths - List Price at $1,390,000 FS
Get away from the hustle and bustle by retreating to this DISTINCTIVE highly upgraded home that features elegant finishes, custom built-ins, stainless steel appliances, split A/C throughout, a custom-designed guest suite, and so much more! If it lifts your spirits to be outdoors, a Private Orchard awaits you with over ten different types of fruits trees for you to pick from. This special property will simply inspire you!
For more information please contact Jack Tyrrell, Realtor, 808-532-3330 or Email Jack.tyrrell@jtchawaii.com
More infor click here