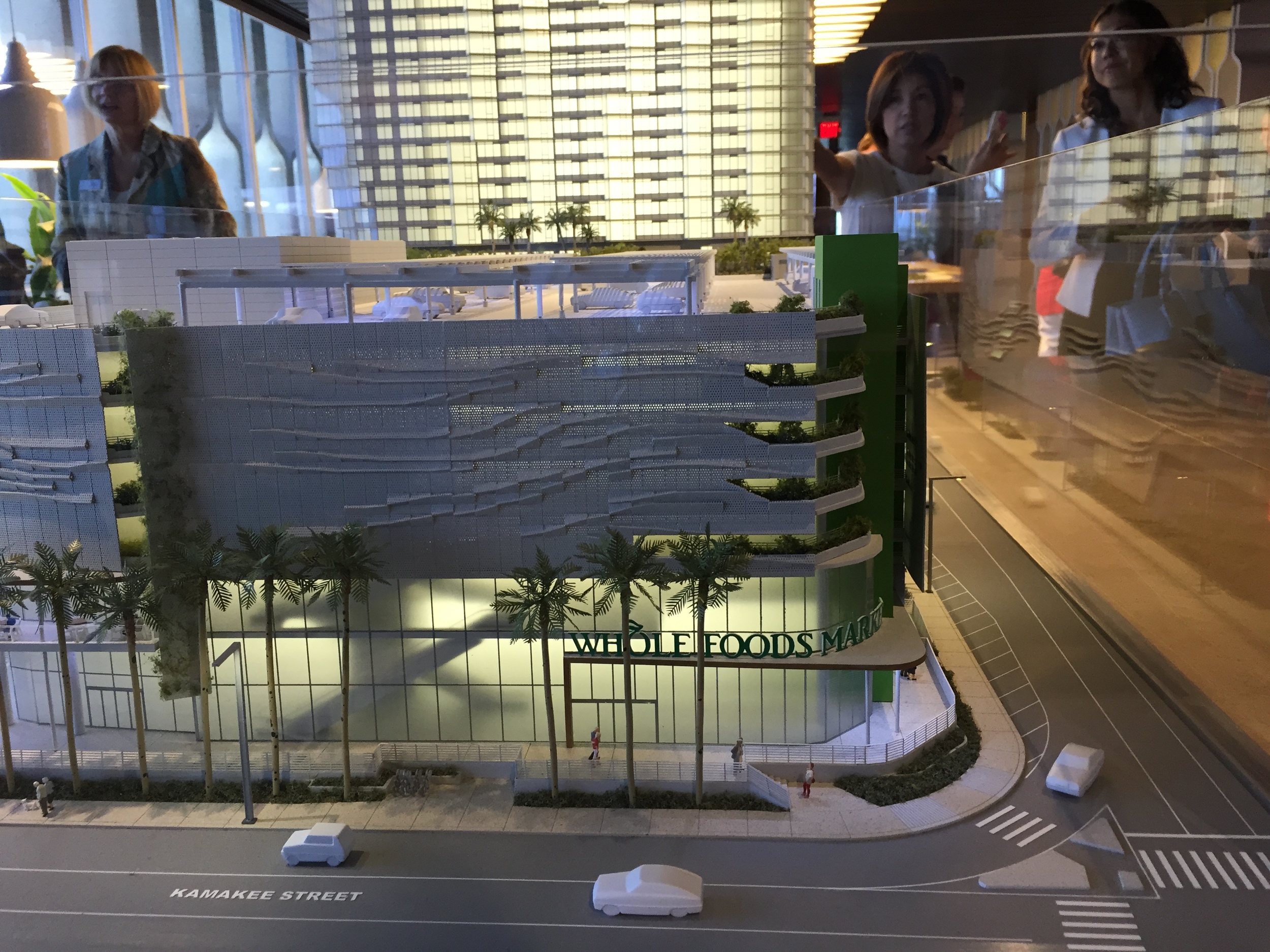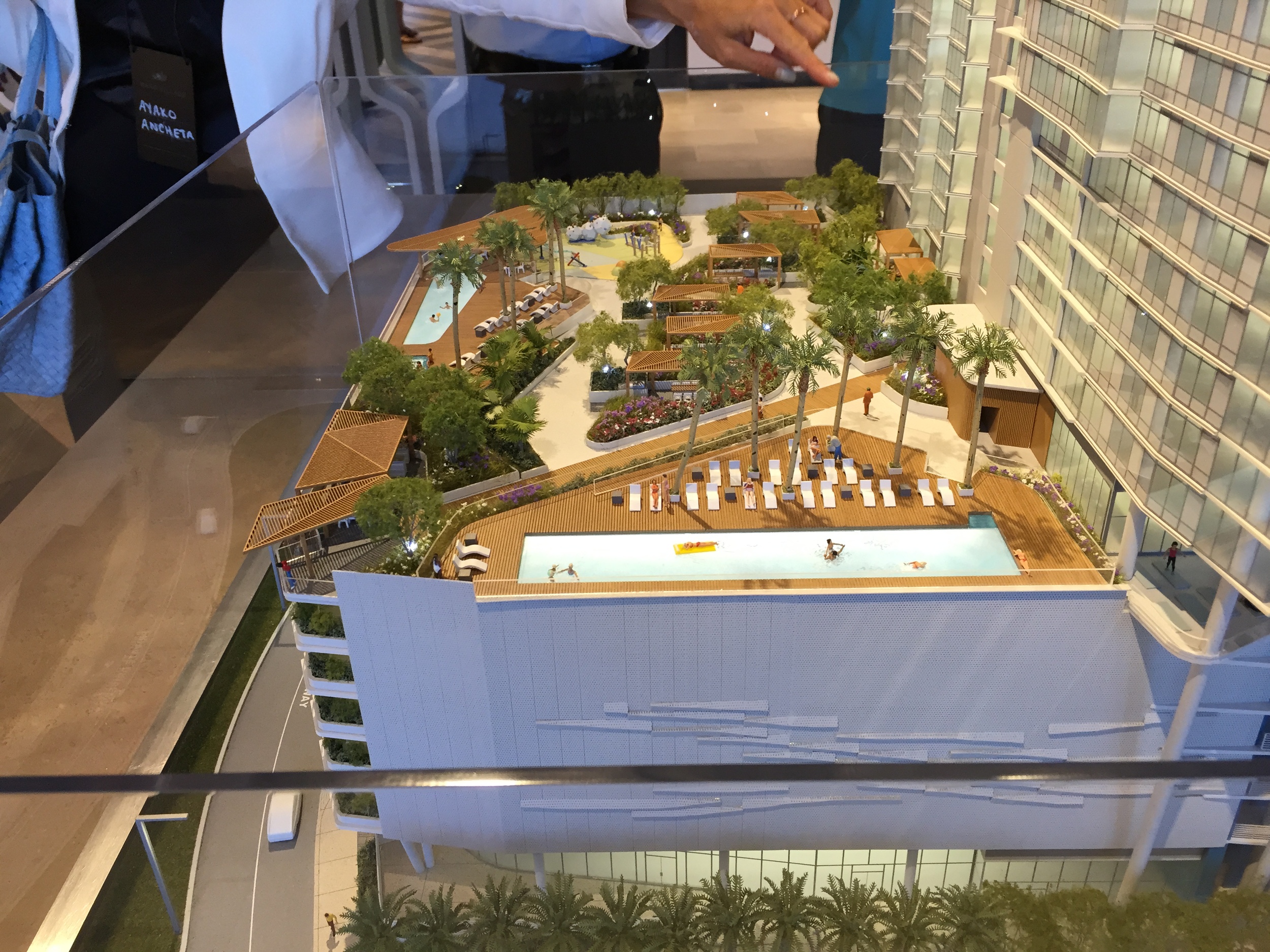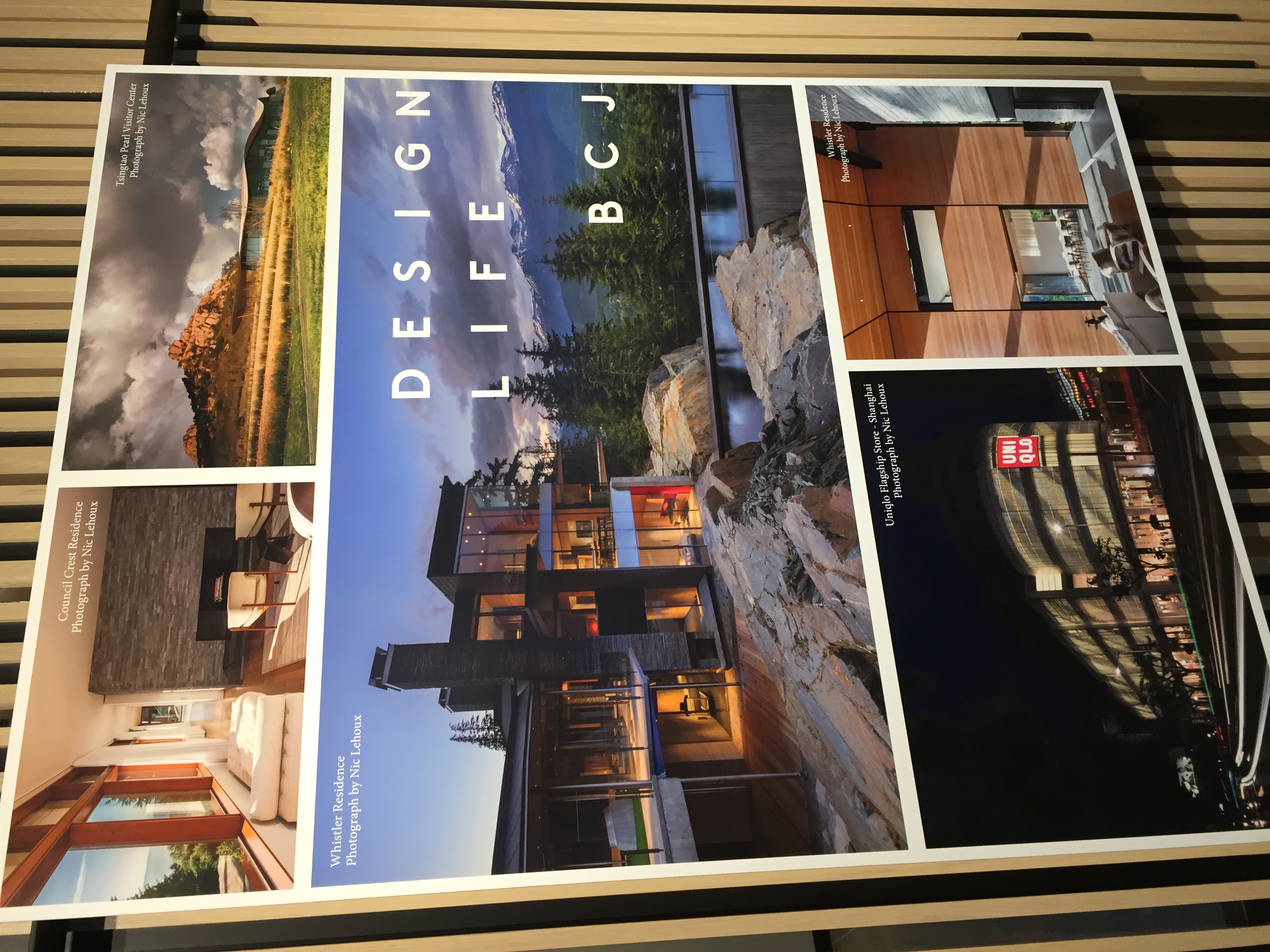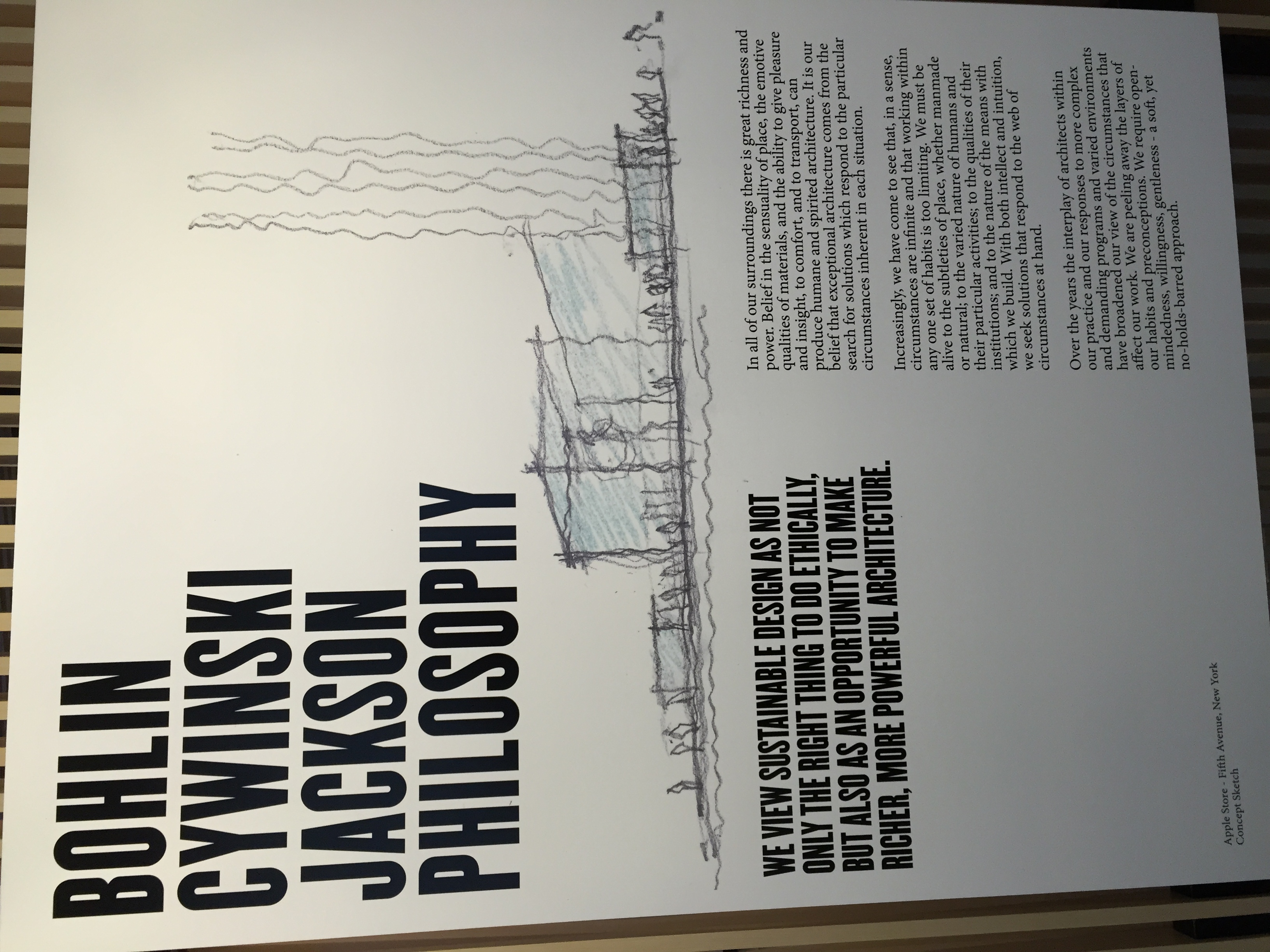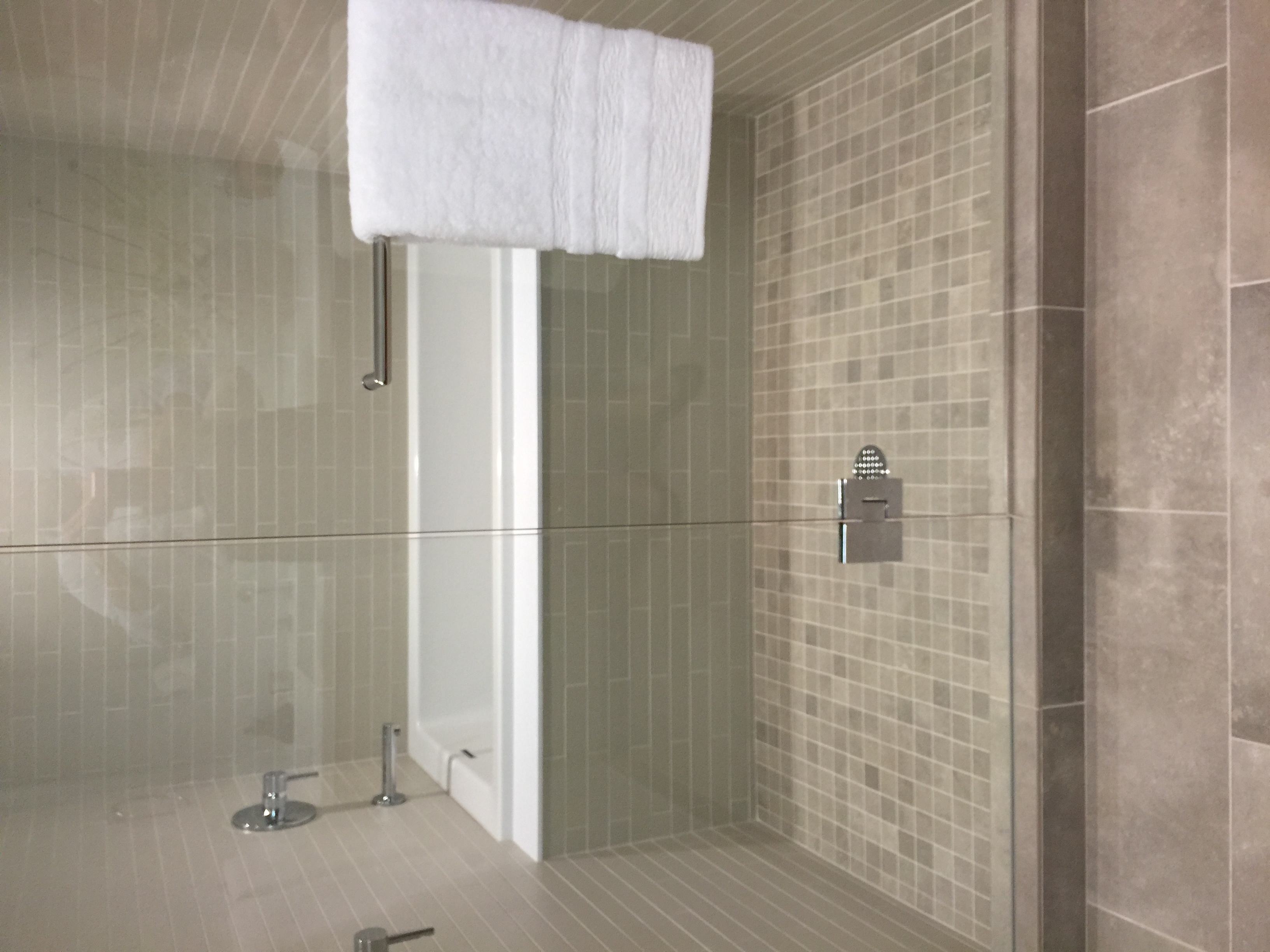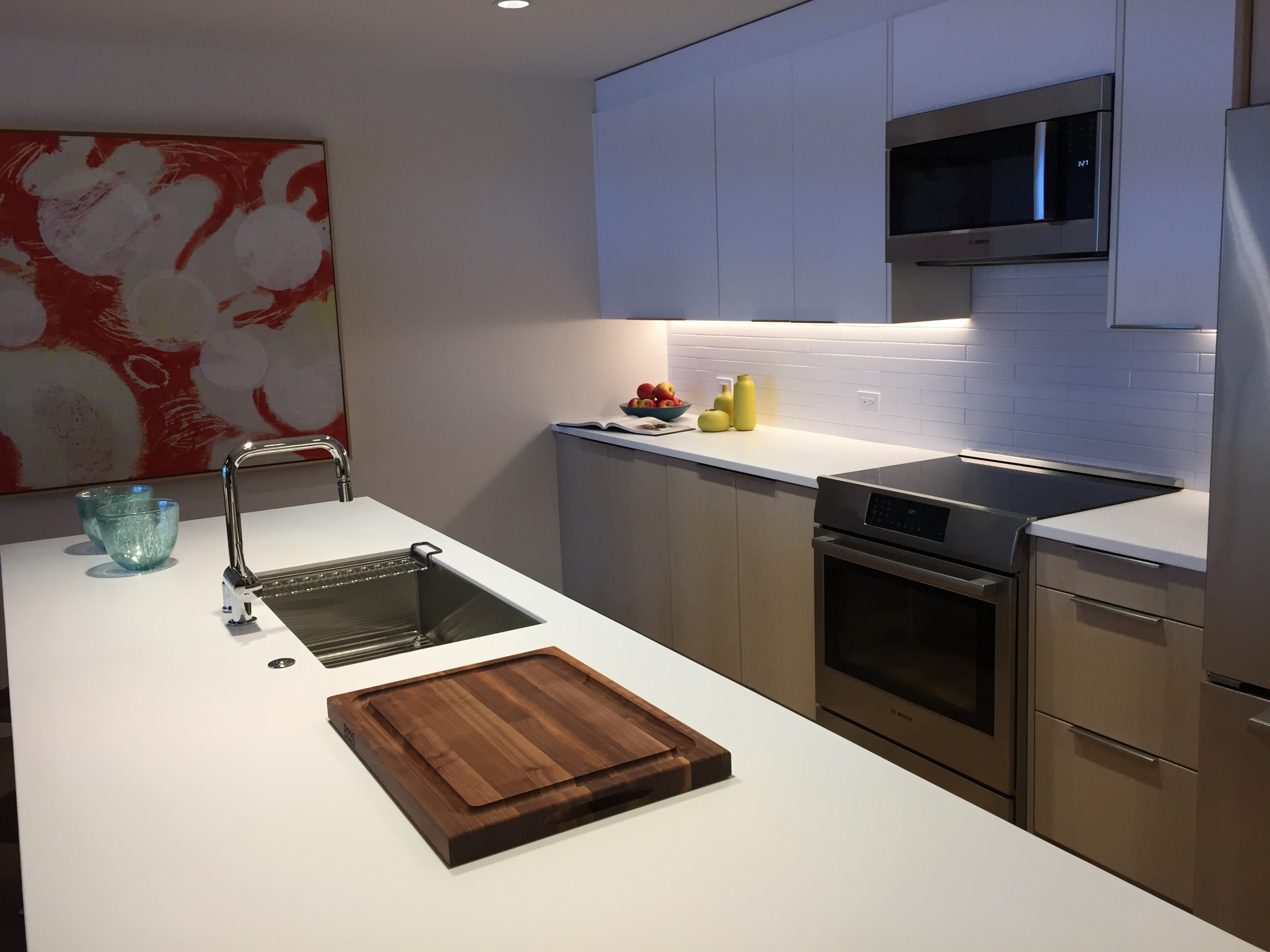 The owner-occupant release of one of the most exciting projects to come to Ward Village, Aeo , is here! The lottery will take place this Saturday, July 18th, at 9 a.m. Lottery winners will select their unit that same day, starting at 1:00 p.m.
The tower will have a total of 466 units. You will be able to walk from the Aeʻo Tower directly into the Whole Foods Market via the second floor. You can do your shopping at Whole Foods, and take the elevator with your shopping cart right to your unit! Shopping at Whole foods could never be easier or more convenient!
State law requires that 50% of the units in Kakaʻako developments be made available for a 30-day period to "owner-occupants." This requires the prospective buyer to complete an owner-occupant affidavit, and have it notarized prior to the end of the lottery submission time period, which will expire on Friday, July 17th. Prospective purchasers must hand-deliver their notarized affidavits to the Ward Village Sales Gallery by midnight on July 17th. The public lottery will then be held on July 19th, at 9 a.m. to determine the order in which the prospective owner-occupant purchasers may select an owner-occupant designated unit, and execute a purchase agreement later that same day.
General information on the Aʻeo/Ward Village/Whole Foods project is as follows:
Address: 1001 Queen Street
The project will consist of 47 studio residence, 182 one-bedroom, 177 two-bedroom, and 63 three-bedroom residences which will be located on the Makai/ocean, Ewa, and Diamond Head corners of the building.
Price range of the buildings:

Studio: $406,000 - $562,000
One-bedroom: $573,000 - $959,000
Two-bedroom: $860,000 - $1,631,000
Three-bedroom: $1,390,000 - $1,993,000

Total cash deposits required for purchase is 20%.
Timing of deposit requirements. 5% initial deposit, payable at time of signing purchase contract if you are a lucky lottery winner.
According to state law, as well as the purchase contract, you will be given a 30-day time period for review of all condominium documents, and for you to feel comfortable with your purchase. If for any reason at all you decide to cancel, you may cancel your purchase contract during this 30-day time period, and receive a full refund of your deposit. After the 30 days, you will be asked to make a second deposit.
This truly is one of the most exciting opportunities to make your home in one of our island's most dynamic communities. Please contact me today to talk more about it!
Email: jack.tyrrell@jtchawaii.com
Phone: O: 808.532.3330 . C: 808-306-6933